Keep your cash flow secure. 
Find a future for your business.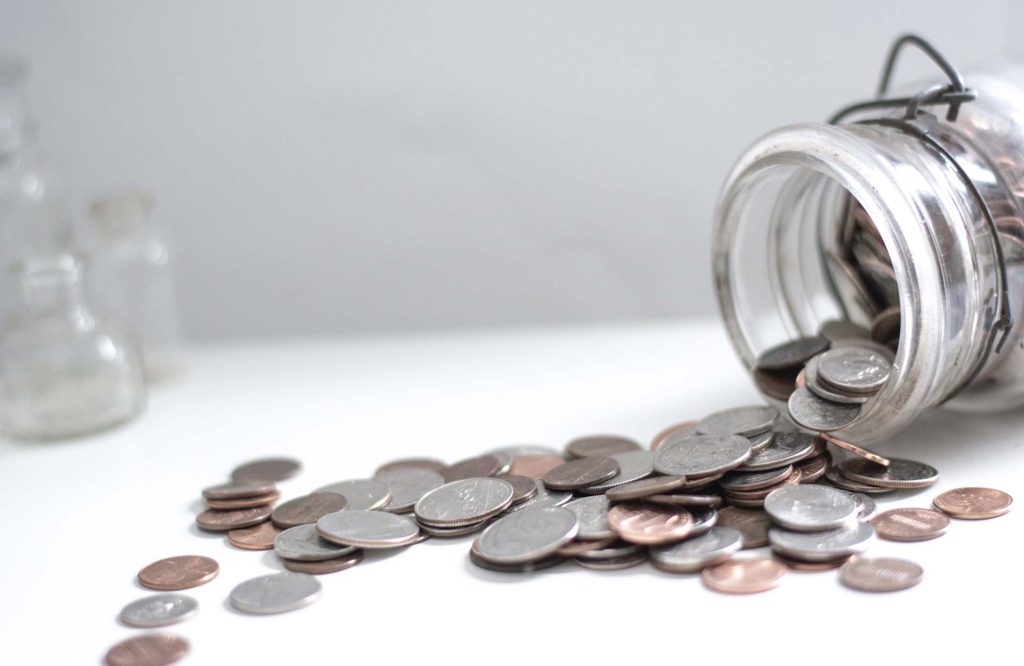 Gateway Acceptance Company has been family owned and operated for over 40 years. We provide lines of credit from $25K – $1MM to small and mid-sized emerging growth companies.
Gateway differentiates itself from the competition with exceptional and personal customer service.  We take the time to listen to our customers, understand their needs and answer questions promptly and effectively. 

What is unique about Gateway Acceptance Company?
No long-term contracts
Advance rates up to 90%
No administration fees
Interest charged on money borrowed
Funding upon shipment not receipt and acceptance
Terminate agreement at any time
We provide our services to businesses in the following industries: 


Commercial Trucking and Transportation
Temporary Employment Agencies
Manufacturers
Wholesale Distribution
Apparel
Service, Maintenance and Repairs
Most other industries providing goods or services to other companies and billing on terms
For more information, please contact us at: vbennett@gatewayacceptance.com, ehill@gatewayacceptance.com, or call us at 800-444-2951